Happy holidays & Happy New Year, readers! We are thrilled to announce 2018 has been an unprecedented year for openlibrary.org and a great time to be a book-lover. Without skipping a beat, we can honestly say we owe our progress to you, our dedicated community of volunteer developers, designers, and librarians. We hope you'll join us in celebrating as we recap our 2018 achievements:
Highlighted Victories
New Features
Teamwork Makes the Dream Work
In 2018, 45 members of our community helped fix over 300 issues, contributing over 100,000 lines of code improvements to openlibrary.org and eliminating 95,000 lines of old code.
October was an especially monumental month for our community. Thanks to the organizational efforts of Salman Shah and Tabish Shaikh, Open Library participated in the Hacktoberfest challenge, attracting attention and interest from all around the globe. During this period, 22 members of our community submitted 125 bug fixes and improvements.
The Faces of Open Library
Of the many deserving, we're proud to feature Charles Horn for his contributions to our Open Library. Charles dedicated three years volunteering as a core developer on openlibrary.org before enthusiastically joining Internet Archive as a full-time staff member this year. Charles has written bots responsible for correcting catalog data for millions of books and tens of thousands of authors. Not only has Charles been a foundational member of the community, running stand-ups and performing code reviews, he's also designed technology which allows us to fight spam and has designed plumbing which allows millions of new book records to flow into our catalog.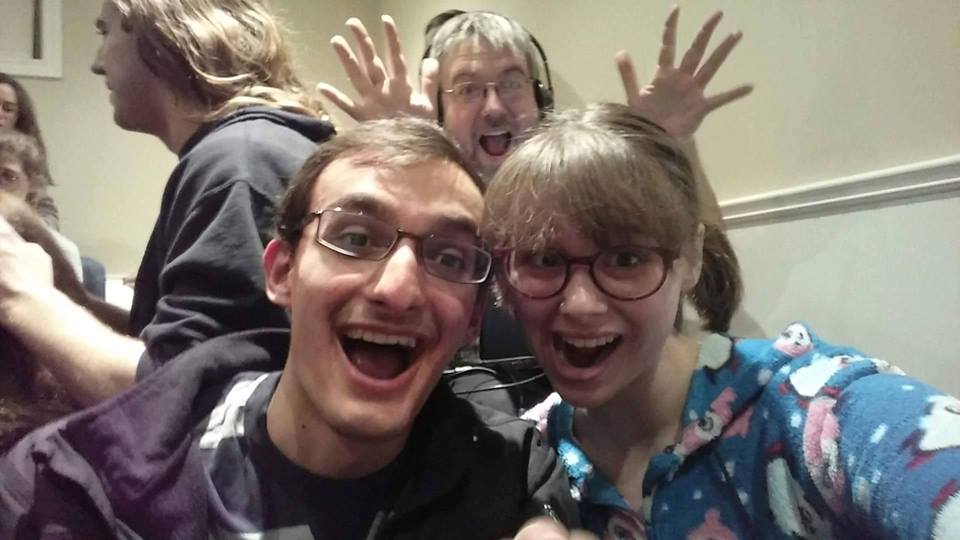 Drini Cami sprung into action during a time when the Open Library's future was most uncertain and he has left an enormous impact. Drini has written mission critical code to improve our search systems, he's written code to merge catalog records, fixed thousands of records, worked on linking Open Library records to Wikidata, repaired our Docker build on countless occasions, and has been a critical adviser towards making sure we make the right decisions for our users. We can't speak highly enough about Drini and our gratitude for the positive energy he's brought to our Open Library.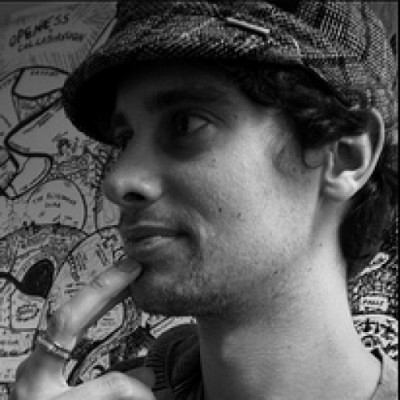 Jon Robson has nearly single-handedly brought order to Open Library's once sprawling front-end. In just a handful of weeks, Jon has re-organized over 20,000 lines of code and eliminated 1,000 unneeded lines in the process! He is the author and maintainer of Open Library's Design Pattern Library — the one-stop resource for understanding Open Library's front-end components. Jon brings with him a wealth of experience in nurturing communities and designing front-end systems that he has earned while leading mobile design efforts at Wikipedia. We all feel extremely lucky and grateful Jon is in on team Open Access!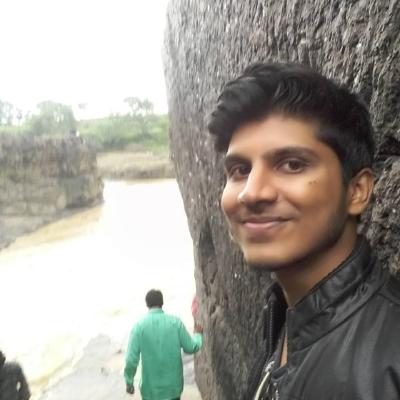 Tabish Shaikh is one of Open Library's most dedicated Open Library contributors, attending community calls at 12am. He's brought an infectious enthusiasm and passion to the project and has made major contributions, including leading a redesign of our website footer, designing a mobile login experience, making numerous front-end fixes with Jon, and helping with Hacktoberfest coordination.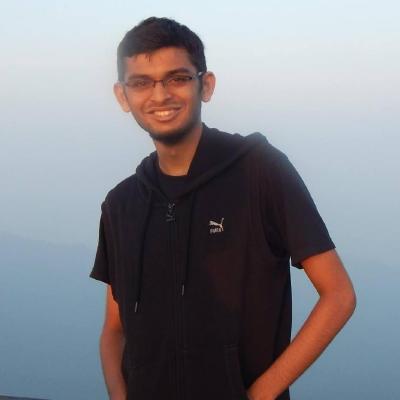 Salman Shah was Open Library's 2018 resident Google Summer of Coder and community evangelist. In addition to importing thousands of new book records into Open Library, he also has been a driving force in organizing Hacktoberfest and improving our documentation. He's a key reason so many volunteers have flocked to Open Library to help make a lasting difference.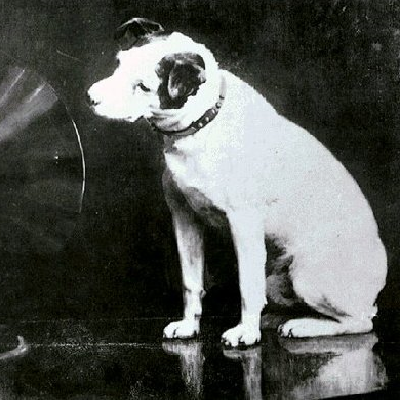 "On the internet nobody knows you're a dog". For several years, LeadSongDog has anonymously championed better experiences for our users, opening more than 40 issues and participating in discussion for twice that number. Few people have consistently poured their energy into improving Open Library — we're so grateful and lucky for LeadSongDog's librarian expertise and conviction.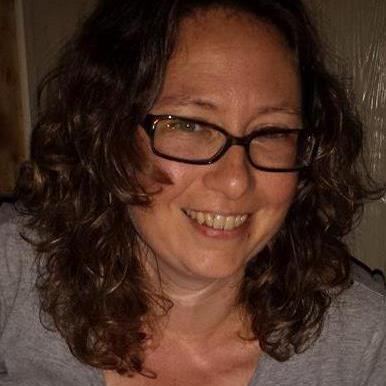 Lisa Seaberg (@seabelis), is not only an amazingly prolific Open Librarian, but one of our trusted designers for the openlibrary.org website. Lisa fixed hundreds of Open Library book records, has redesigned our logo, and actively participates in design conversation within our github issues.
Tom Morris is one of our longest-time contributors of Open Library. He serves as a champion for high-quality metadata, linked data standards, and better search for our readers. Tom has been instrumental during our Community Calls, advising us to make the right decisions for our patrons.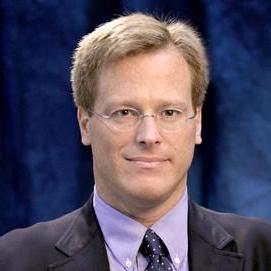 Christian Clauss is leading the initiative to migrate Open Library to Python 3 by the end of 2019. He's already made incredible progress towards this goal. Because of his work, Open Library will be more secure, faster, and easier to develop.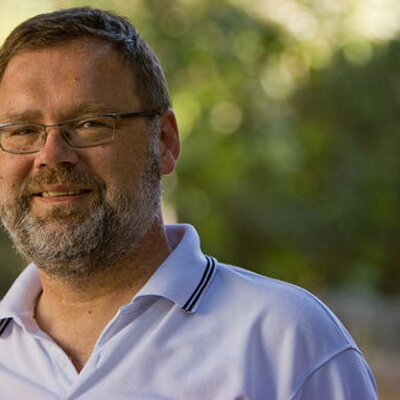 Gerard Meijssen, one of our liaisons from the wikidata community, has coordinated efforts which have helped Open Library merge over 90,000 duplicate authors in our openlibrary.org catalog. He has also been a champion for internationalization (i18n).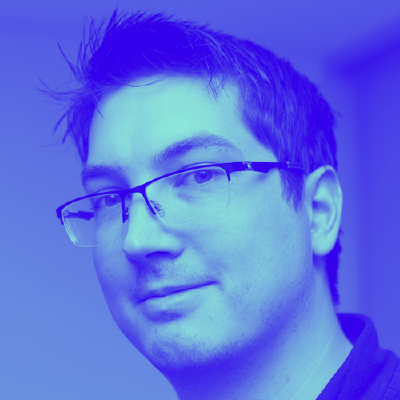 James Ford paved the way for further design progress on Open Library by consolidating tens of colors in our pallet to a manageable handful, and converting them to less css.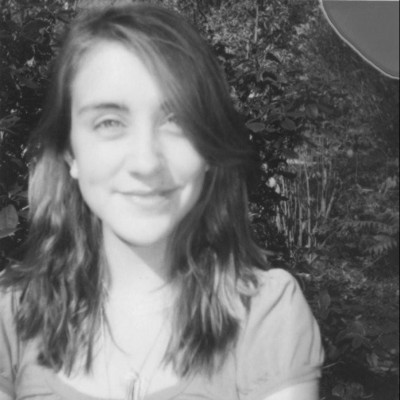 You can thank Maura Church for adding average star ratings and reading log summary statistics to all of our books: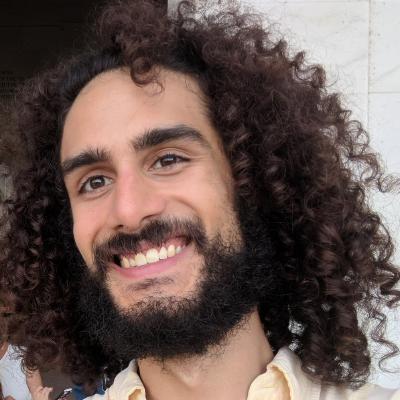 Galen Mancino collaborated with the Open Library team on the Book Widget feature which you can read more about here! In addition to his love for books, Galen is passionate about sustainable and local economic growth, revitalization, and how technology can bring us there.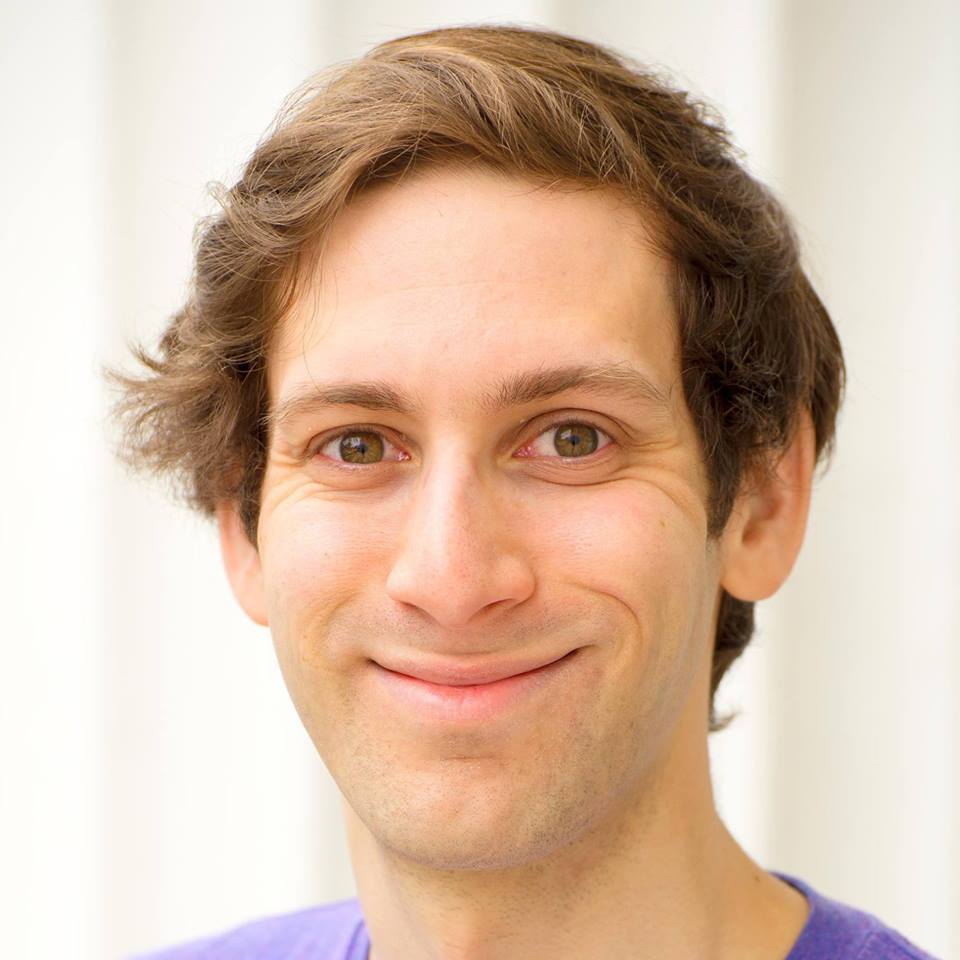 Oh hi, I'm mek.fyi. I feel extremely privileged to serve as a Citizen of the World for the Internet Archive's Open Library community. In 2018, I contributed thousands of high-fives and hundreds of code reviews to support our amazing community. I'm proud to work with such a capable and passionate group of champions of open access. I'm hopeful, together, we can create a universal library, run by and for the people.
… And over 40 others including Num170r, html5cat, thefifthisa, linkel, GLBW, Alexis Rossi, Jessamyn West, et al who have no less significantly worked tirelessly to make Open Library an inclusive, safe, useful place where readers can thrive!
Thank you and here's to a wonderful 2019!