by Nick Norman & Mek

For nearly a decade, the Internet Archive has hosted events at its headquarters in San Francisco, occasionally welcoming forward-thinking authors of give presentations about their recent books in the digital humanities.
The COVID pandemic has been a catalyst for change, both in the types of challenges facing our communities and how we may address them. In 2020, many libraries were required to close their doors, leaving many authors without important venues for connecting with their audiences. Many patrons have increasingly turned to their screens for access to trusted voices from the safety and convenience of their homes. Organizations like ours have also adapted by running more digital events. For instance, did you know that since 2020, the Internet Archive has commissioned more than 200 artists to perform live Essential Music Concerts From Home? We invite you to browse their recorded performances.
Over this past year, in an effort to support authors and to help patrons access trusted voices, Chris Freeland, Director of the Open Libraries initiative, has helped cultivate the Internet Archive's Book Talks series. This ongoing series features more than a dozen trailblazing authors, such as Harvard University Law Professor, Lawrence Lessig, author of, "They Don't Represent Us" and Rachel Ignotofsky, the author of "The History of the Computer".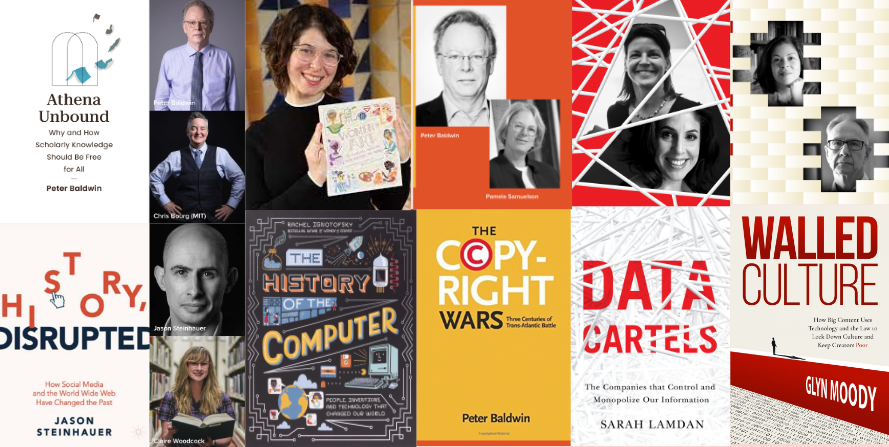 Best of all, you can access the complete collection of book talks for free though the library at openlibrary.org/booktalks, or by clicking the "Book Talks" tab under the "Browse" drop-down menu on OpenLibrary.org.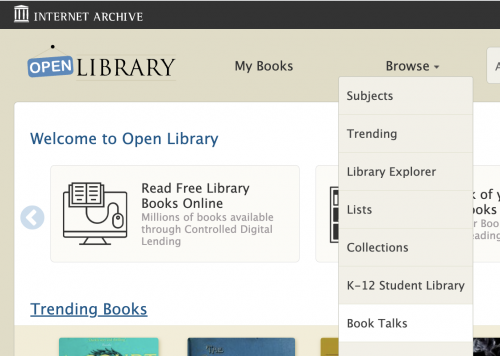 Stay Up To Date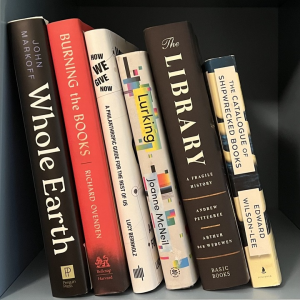 Want to learn about upcoming virtual book talks hosted by the Internet Archive?
Sign up here to get updates delivered to your inbox.
Is there a Book Talk you enjoyed watching? Is there an author you'd like to see featured for a future Book Talk? We'd love to hear from you in the comments section below
Authors & Researchers
Are you an author or researcher in the digital humanities that may like to present about your most recent book? Please reach out to chrisfreeland@archive.org. If you're a researcher that has benefited from the Internet Archive's research material, please use this form let us know!