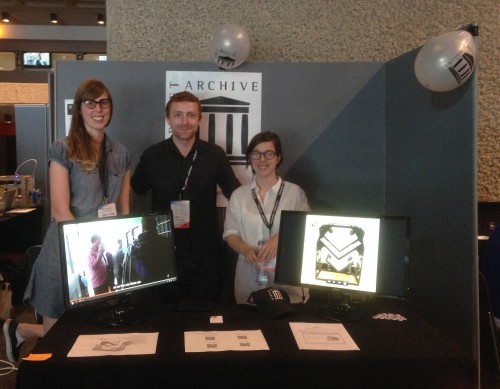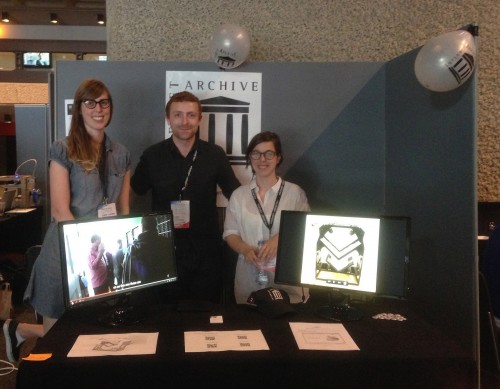 The Internet Archive had a booth at Wikimania in London. The booth was in the Community Village section of the conference. We hope you stopped by and said hello, grabbed a sticker or a handout, and learned a bit more about our book scanning projects and told us what you were up to. If you'd like to pick up digital copies of our handouts, PDFs are here.
We also went to a lot of programs that were really worthwhile, the free/open culture vibe was palpable and exciting with 2500+ people all getting together to find ways to share more content in more ways. A few other documents we picked up that might be interesting to other folks.
For people who like working on Wikipedia but are often flustered by paywalls, you should know about the Wikipedia Library which has a project to help editors access reliable sources. The Wikipedia Loves Libraries project is gearing up for a month of wiki-workshops and edit-a-thons at libraries around Open Access Week in October/November.