Try it here! If you like it, share it.
Bringing 100 Years of Librarian-Knowledge to Life
By Nick Norman with Drini Cami & Mek
At the Library Leaders Forum 2020 (demo), Open Library unveiled the beta for what it's calling the Library Explorer: an immersive interface which powerfully recreates and enhances the experience of navigating a physical library. If the tagline doesn't grab your attention, wait until you see it in action: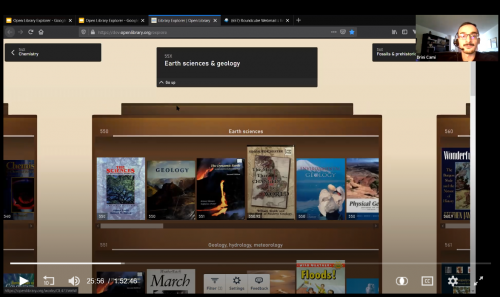 Get Ready to Explore
In this article, we'll give you a tour of the Open Library Explorer and teach you how one may take full advantage of its features. You'll also get a crash course on the 100+ years of library history which led to its innovation and an opportunity to test-drive it for yourself. So let's get started!
Continue reading